The advantages of #residencetyerry
Direct booking comes with exclusive benefits!
Special proposals, offers and packages for your holiday, including services that you can only take advantage of if you book directly.
Get inspiration for your next stay, and contact us for more info!
Do you need more information? Contact us!
BEST PRICE GUARANTEE
Book on our site to get the most convenient price compared to OTAs and intermediaries. And there's more! Here you will find unique offers, reserved only for those who choose to contact us directly by email, telephone, or through our booking system.
WIDER CHOICE
Are you traveling with your partner, family or friends? You will find the full selection of apartment types available only on our website: visit the Apartments section and choose the one that's right for you.
NO ADVANCE PAYMENT
You do not need to pay a deposit in advance or provide other guarantees to secure your reservation – but only if you book here! What are you waiting for?
LINEN INCLUDED
Natural cotton sheets and soft towels are included in the apartment equipment for all our guests who book directly.
PERSONALIZE YOUR HOLIDAY
SPECIAL OFFERS AND PACKAGES
Are you looking for a last minute offer or a special package? Browse our offers and you will surely find the perfect one, for a more affordable holiday or with personalized services included in your stay.
The special offers and packages you find here are only for direct booking – don't miss them!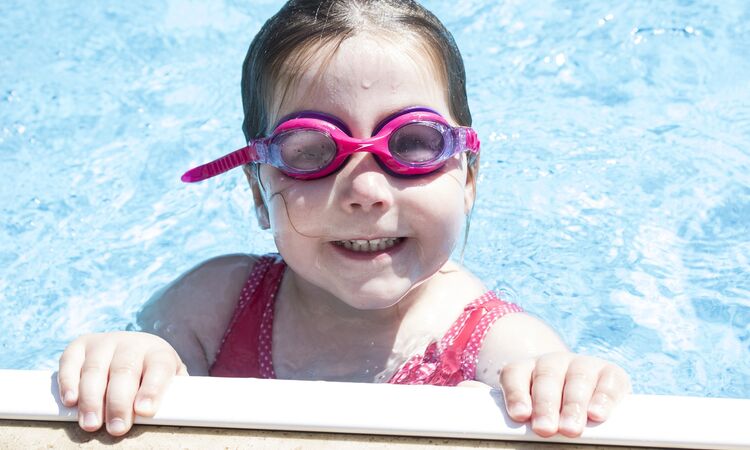 LONG STAY 7=6
SPECIAL OFFER AVAILABLE IN THE MONTHS OF APRIL, MAY, SEPTEMBER AND OCTOBER
Find out more
LONG STAY 7=6
Find out more
7=6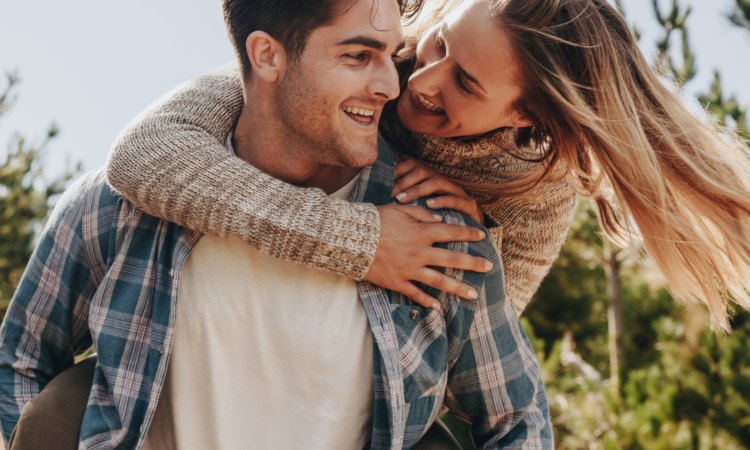 Autumn Atmospheres
Offer available from 18 September to 31 October
Find out more
Autumn Atmospheres
Find out more
From 18.09